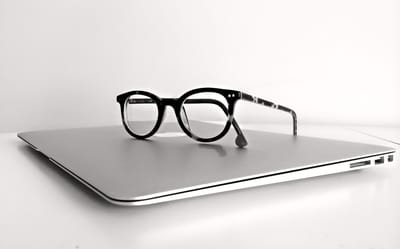 Thank you for your interest in joining the CARE lab. Although we would love to take in all students interested in our work, we have limited slots (vary year to year based on Dr. Boustani's other obligations). You may be able to participate in one of our research studies by helping with data collection, analysis or other tasks without necessarily having your dissertation chaired by Dr. Boustani. Please discuss these options with Dr. Boustani directly.
If you are interested in joining the lab, please consider the following steps:
Fall and Winter of your first year:
Email Dr. Boustani a copy of your CV, your transcript, and a cover letter explaining why you are interested in working in the lab and what project you are interested in working on (see a list of projects here: https://www.thecarelabllu.com/research-projects). If you are interested in an independent project, please make the case in your cover letter about how it fits with the lab's mission and Dr. Boustani's areas of expertise.
Attend a CARE lab meeting. If your schedule prevents that, please arrange to watch a recording of one of our meetings.
Dr. Boustani will let you know of acceptance into the lab by Spring of your first year (at the latest).
If you join the lab, you agree to the following:
Attend weekly lab meetings
Donate 5 to 10 hours per week to data collection / data analysis of various ongoing projects
Develop a research project (doc project or dissertation) that is related to an ongoing study in the lab in part or in whole (I recommend that PsyDs pick to use data from an ongoing study)
Discuss with Dr. Boustani before volunteering your time in any other work (working in another lab, TAship, supplemental practicum experiences or even work outside the lab )
Follow timelines for doctoral project completion, as outlined by Dr. Boustani
Our lab handbook is available here